Mary's work is...
sublime, delicate yet powerful. Her use of color is sophisticated, and she evokes a mysterious quality in her work that is both emotional and playful. I enjoy looking at Mary's pieces because they always say so much to me and I never get tired of looking at them."
— Rima M., artist and art teacher
When I see Mary's art...
I am always reminded that she is a poet ­– curious and observant and open. Whatever she paints, whether flowers, shoes or portraits, she finds their personalities. When her work is abstract or includes words, I am equally moved by her color choices and kind, ironic wit. Her art is never sentimental."
— Susan G., artist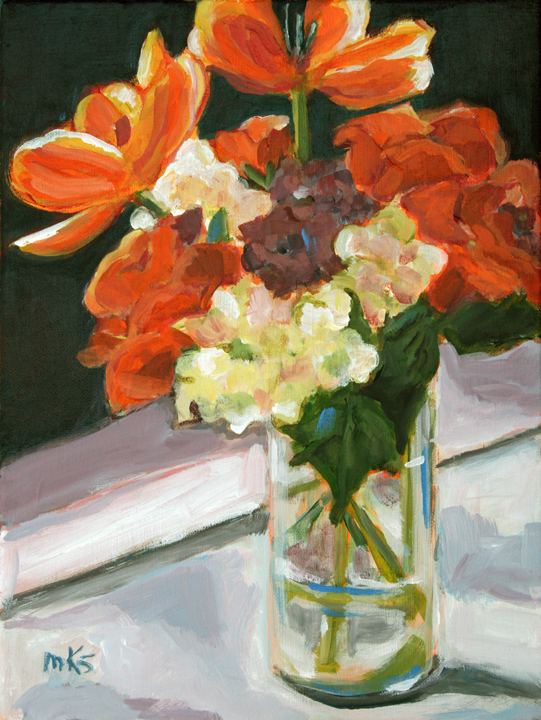 Mary's art makes...
me feel serene and joyful! A sense of calm comes over me."
— Julie U., artist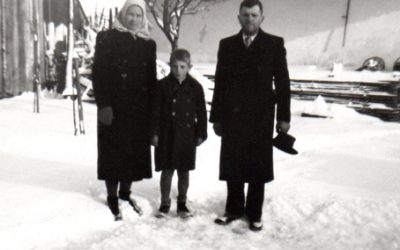 Google "Mary Scott" and you'll see why I use my maiden name, Kolada, as part of my professional name. There are numerous Mary Scotts, some also in Ventura, including another patient of my primary physician, which has caused confusion. Some people remember my name...